Accelery Solutions
How we impact the stages of digital transformation across your organization
TRANSFORMING Your Team And Results
Digital transformation isn't a destination, its a journey
However, it requires certain ingredients to succeed.
As we navigate your journey, we look first at revenue acceleration to give your digital transformation a good start. There is no better foundation for digital transformation than predictable and profitable revenue. That's why we focus on generating demand for your existing products and services first. Changing how your teams collaborate to generate revenue is mission-critical.
People are the key to digital transformation. It's people who will lead your transformation and people who will resist it. That's why building digital culture through the next generation of leaders across the organization is also mission-critical.
The most innovative companies in the world are always adopting new technologies to create new value for their customers. That's why we also focus on enabling your operations teams to adopt technology more quickly.
Whatever stage of your digital transformation journey, we help you accelerate digital transformation through your people.
With developing your talent as our core focus, we offer the following through our transformation platform and network of trusted partners;
• Consulting
• Talent Development
• Information Technology
"The how behind what we do is the magic."
Our Digital Transformation Solutions
Revenue Acceleration
Everything sales, marketing, and customer success related issues that impact rapidly scaling your revenue opportunities
Digital Culture
Everything people related from recruiting, development, and retaining talent, to learning, upskilling, and diversity objectives.
Operations
Everything IT infrastructure transformation and the adoption of new digital technologies for new value creation.
Innovation
Using the data captured through the previous three stages to create new products and services that are valuable to customers.
Accelerating Digital Transformation
Building Digital Culture
In order to effectively reinvent your company for digital business, in keeping with what your customer needs and expects, you must FIRST transform the mindset and behaviors within your organization's culture. This is where Accelery helps.
Whether you are just getting started with Digital Transformation, in the middle and need some help, or deep into the process and are struggling to realize the benefits, we have solutions for you.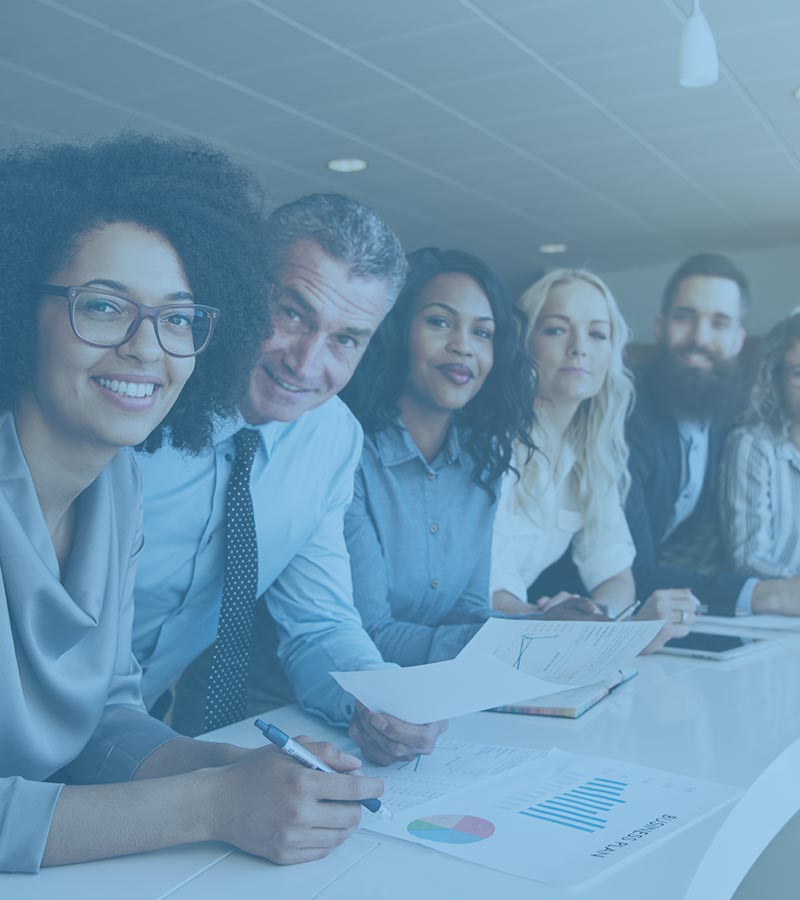 Accelery has established a process to assist our clients with digital transformation that ensures success. Our solutions enable your team through comprehensive training and technology that focuses on mindset at its core.
We love helping clients with questions. If you're not sure where you fit or the exact digital transformation help or solution that your company needs, we're happy to discuss it with you.  We're better together!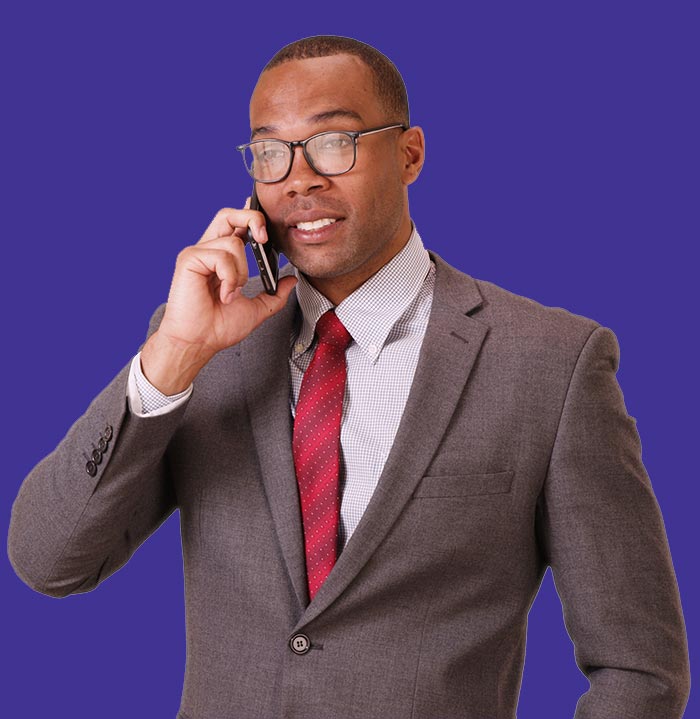 If the mindset of your people and your corporate culture is not in line with thinking digitally, your investment into digital transformation will not get the best results