DIGITAL TRANSFORMATION
Accelery Solutions
Advising, Consulting and Enablement
TRANSFORMING Your Team And Results
Digital transformation isn't a destination, its a journey
The process of digitally transforming has to start with a change in the mindset of your team and their understanding of the what's and why's of the objective.
When your company's team has a proper vision and understanding of digital transformation from the top down, your people can be enabled with the programming, processes, and tools necessary to transform successfully.
Accelery Solutions
Training Is Enabling
We help you build culture through shared learning experiences.
Advising With Expertise
We advise you on every aspect of the process and help you build a plan for what needs to be done and how to do it. 
Consulting Wisdom
We help our clients with end-to-end consulting on their digital transformation. We consult on processes, tools and technology.
Accelerating Digital Transformation
Building Digital Culture
In order to effectively reinvent your business for digital business, in keeping with what your customer needs and expects, you must FIRST transform the mindset and behaviors within your organization's culture. This is where Accelery helps.
Whether you are just getting started with Digital Transformation, in the middle and need some help, or deep into the process and are struggling to realize the benefits, we have solutions for you.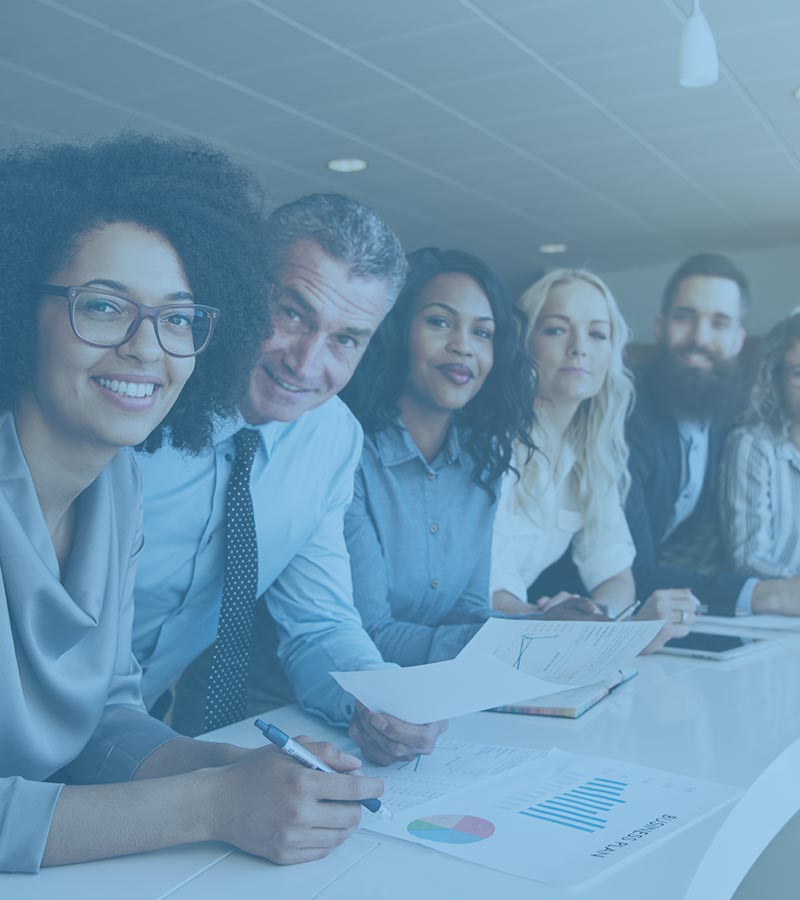 Accelery has established a process to assist our clients with digital transformation that ensures success. Our system enables your team through comprehensive training that focuses on mindset at its core.
We love helping clients with questions. If you're not sure where you fit or the exact digital transformation help or solution that your company needs, we're happy to discuss it with you.  We're better together!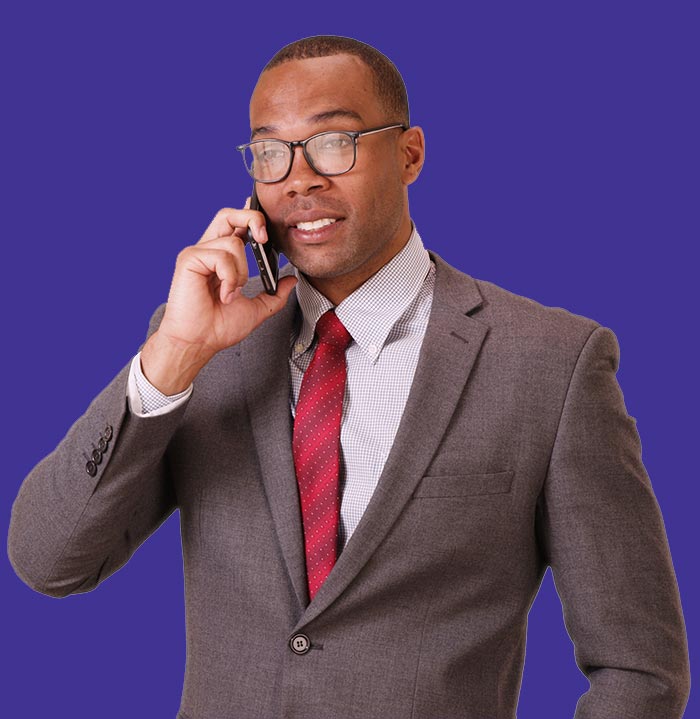 What's Your Company's Digital Score?
Find out what your company's digital transformation and mindset score is.