Revenue Acceleration
The Community Based Solution to Predictable Revenue Growth
Demand Generation for Modern Business
Does your company need to:
• Create a predictable sales pipeline and revenue forecast
• Influence Sr level decision-makers earlier in the buyer journey
• Reduce sales/marketing costs while generating more revenue
• Create a high-growth brand perception
Do you want to:
• Demonstrate innovative thinking to your CEO and Board
• Learn the powerful secret that leads to exponential growth
• Create a winning culture that attracts and retains talent
• Standout as a transformational leader in the market
Our Community-Powered Sales and Marketing Transformation Delivers
Exceed Forecasts
Stronger pipeline means you can lose deals, choose deals and still hit your number.
Higher ROI
A higher conversion rate means that you can achieve better results with fewer people. 
Buyer Pre-Programming
Influence the buying team so that they're pre-programmed to select you.​
More Effective Selling
Prospecting with greater access to decisionmakers, focus on activities that convert. ​
Empowered Team
Accountability in a winning culture. Salespeople have greater control over their pipeline.​
Dominate Competitors
Dominate share of voice. Drown out competitors, and disrupt the landscape​.
Let's Talk About Your Revenue Growth
Are you ready today to generate demand for your products and services?
If so, then we should talk.
"The Institute of Sales Professional recognizes the importance of digital selling and influence. They also recognize the important of helping business leaders identify the highest-quality learning experiences for sales professionals. That's why this is the only program in the world accredited by the Institute and scalable for the enterprise. Each program participant successfully completing the program may sit for the accreditation exam."
"And what is clear, all the research is telling us, is that more and more buyers are making their purchasing decisions entirely digitally, are shortlisting potential suppliers digitally, they are identifying potential solutions digitally and unless as sales professionals we have a professional presence in the digital space, we are probably going to be missing out on a lot of business."
"There's a lot more to it than you think."
It All Starts With A Conversation
We love helping clients with questions. If you're not sure where you fit or the exact digital transformation help or solution that your company needs, we're happy to discuss it with you.  We're better together!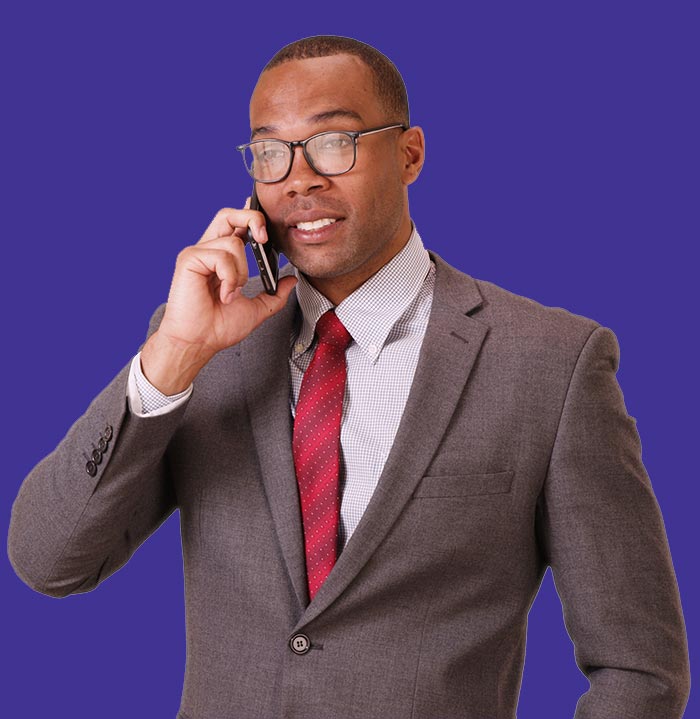 If the mindset of your people and your corporate culture is not in line with thinking digitally, your investment into digital transformation will not get the best results