Recruiting & Retention is Broken
TRANSFORMATIONAL Digital Culture SOLUTIONS
FOR THE NEW BUSINESS PARADIGM.
Recruiting Within
Digital Culture
Modern Recruiting & Retention is Broken
Traditional approaches to finding, hiring, and retaining exceptional people today are no longer effective. Traditional processes are expensive, time-consuming, and often result in the wrong hire. Retention strategies are designed for a market that no longer exists. Organizations require an approach that differentiates the brand, moves at the pace of modern business, and provides employees with the experiences they expect to advance their careers.
This is where we fit in.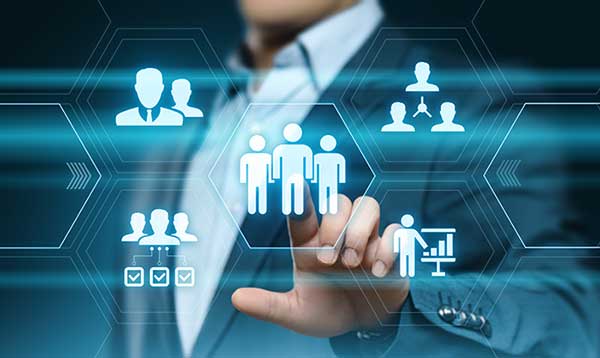 4 Key Recruiting Areas We Help Companies Fix
1. The hiring process starts too late
2. Internal recruiters may not understand the complexities of a role
3. External recruiters aren't close enough to company culture
4. Recruitment management systems can create a blind spot
Our Digital Culture Solutions That Transform
Recruiting
Transforming recruiting efforts to hire better candidates faster.
Retention
Using meaning and purpose to retain the best people longer.
Development
Using data to identify the next generation of leaders.
Learning
Improving creative thinking, communication, and adaptability across the organization.
Upskilling
Helping people develop mission critical skills for the future of work.
When Your People Thrive, So Do You
Are you ready to Recruit for the
New Business Paradigm?
We should talk!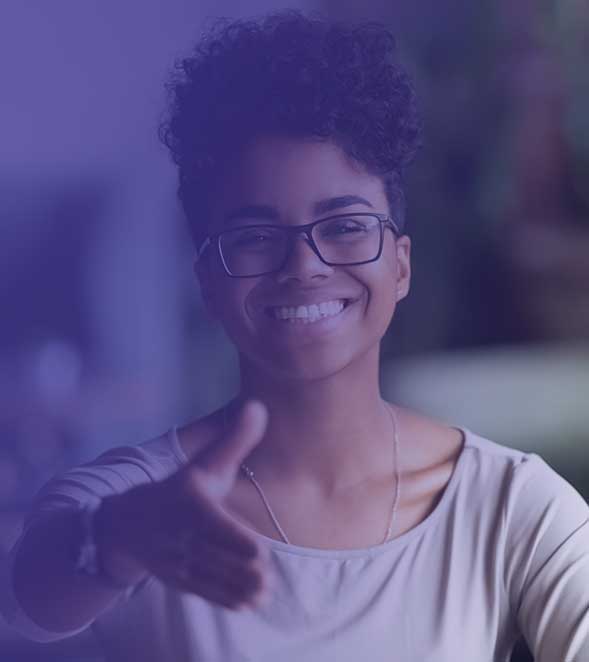 Top Issues Facing Business
In a survey for Corporate Board Member magazine, 42% of board members said that talent attraction and retention was the No. 2 issue that will influence the success of a company, right after the economy.
However, if talent upskilling, workforce health and safety, and remote or hybrid work are folded into talent management as an overarching concern — it's the clear frontrunner.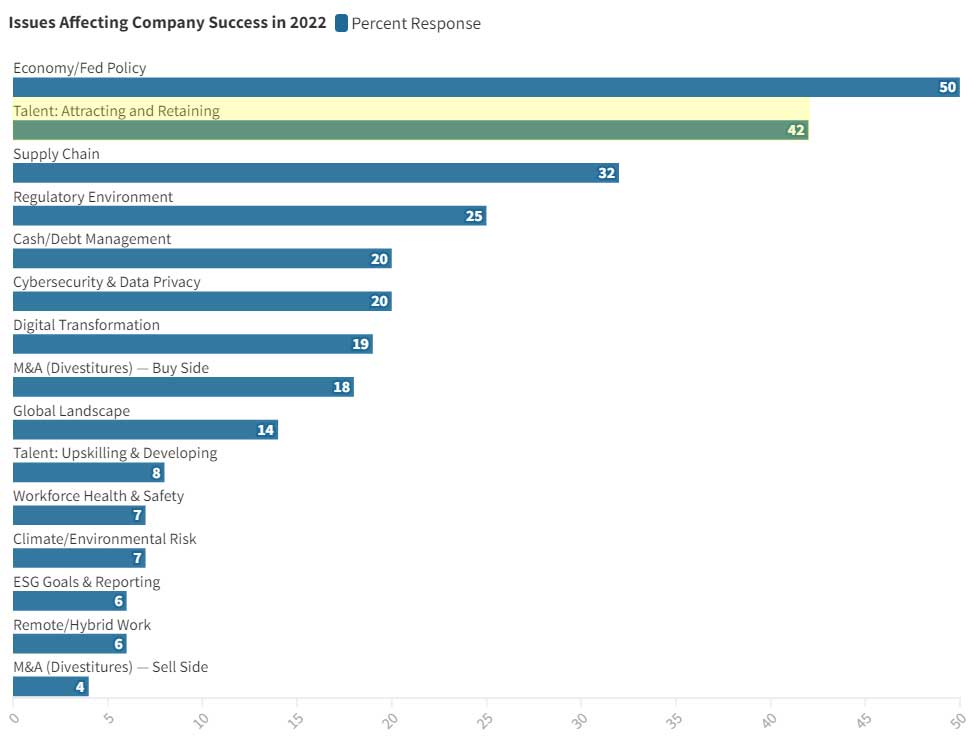 "Today, it's easier than ever for customers, recruits, and vendors to see your culture and values through how your people behave on social media. "
"The way that companies pursue these prospective employees [i.e., nontraditional employees that are not reachable using traditional sources and methods] should be more creative and more personalized."
"The outreach must be creative and authentic. Workers know the difference, and they are voting with their feet."
"According to LinkedIn, only 30% of people are actively looking for a job at any given time. Recruiters are fighting tooth and nail for less than a third of the talent market and missing out on engaging the other 70% of passive candidates. "
"How employees feel about your organization will come through in their social presence. If you're focused on your employees and taking care of them, that's probably a good thing for your brand. If you're not, that's perhaps not so good."
Do you have effective solutions for your people?
We do!