Digital Culture Solutions
Transformative Solutions to Recruiting, Retention and Everything Human
Giving People Meaning & Agency
Modern Recruiting & Retention is Broken
Organizations must approach what they are doing and how they are doing it differently to be effective in finding, hiring, and retaining exceptional people today. In our rapidly changing business environment, companies must transform what they have been doing that no longer works into something that fits within the modern environment and digital climate that we find ourselves in.
This is where we fit in.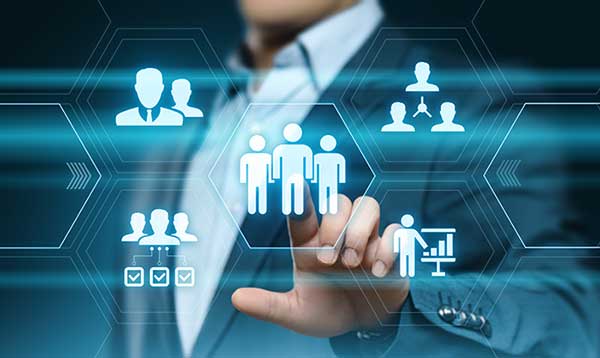 4 Key Recruiting Areas We Help Companies Fix
1. The hiring process starts too late
2. Internal recruiters may not understand the complexities of a role
3. External recruiters aren't close enough to company culture
4. Recruitment management systems can create a blind spot
Digital Culture Solutions That Transform
Recruiting
Transforming recruiting efforts within digital culture to impact results.
Retention
Utilizing what drives the best people to instill meaning and purpose.
Development
Developing people into the right positions for mutual benefit.
Learning
Establishing the right learning programs to address the needs.
Upskilling
Helping your people establish new and valued skills for today.
When Your People Thrive, So Do You
Are you ready today to experience recruiting and retention that is actually effective for your company AND people?
We should talk.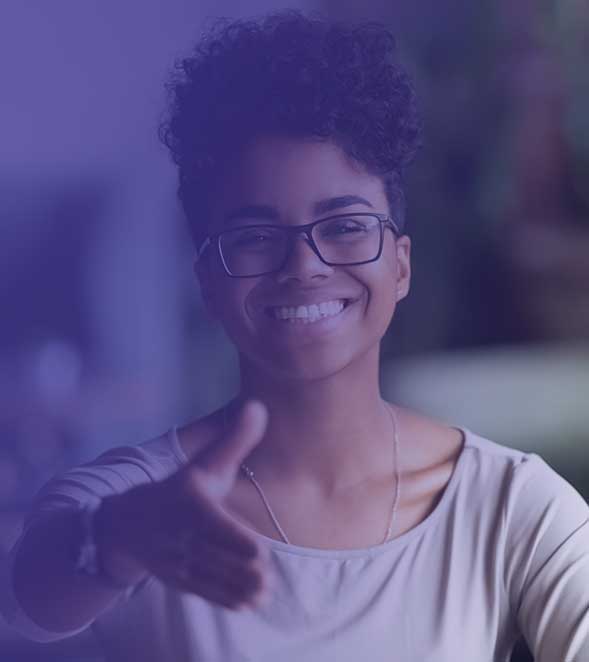 Top Issues Facing Business
In a survey for Corporate Board Member magazine, 42% of board members said that talent attraction and retention was the No. 2 issue that will influence the success of a company, right after the economy.
However, if talent upskilling, workforce health and safety, and remote or hybrid work are folded into talent management as an overarching concern — it's the clear frontrunner.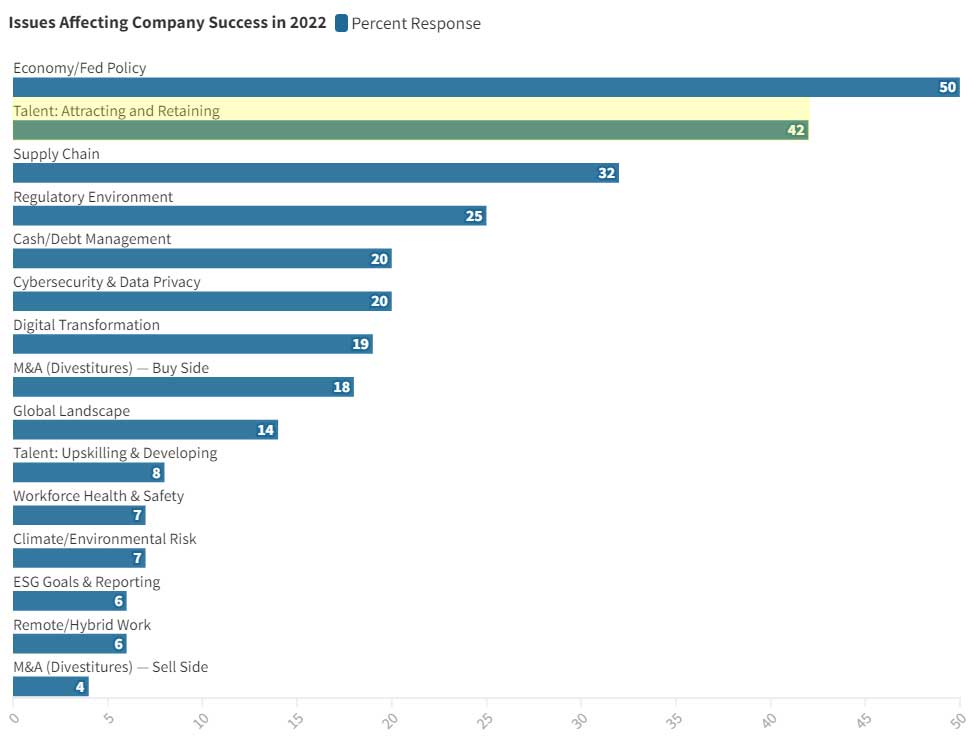 Do you have an effective solution for everything people?
We do!