How It Works
The Accelery Process
A Defined Digital Transformation Process
ACCELERY PRODUCTS AND PHILOSOPHY
Our products solve the people transformation challenges associated with digital transformation. At a minimum, each product includes three elements: (i) proprietary content from subject matter experts (i.e., frameworks, processes, or data), (ii) services, and (iii) technology (e.g., state-of-the-art learning experience platform).
Our sole purpose is to enable the mission-critical skills that will help your people to thrive in the innovation economy. The accelerating pace of innovation, the increasing need for agility and adaptability, and our growing interdependence demand a new approach to digital transformation.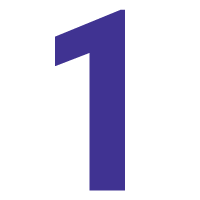 Select Your Product
Our transformative products are designed to help your people develop the mindsets and behaviors necessary to transform your organization and innovate. We partner with subject matter experts to develop our programs and deliver it to encourage creative thinking.
Select Your Product Ingredients
Choose the services that fit your budget and the desired outcome.
A. Services
i. Consulting with thought leaders and subject matter experts.
ii. Virtual speakers.
iii. Program design services (if you'd like us to co-create a program with your subject matter experts) or
iv. Program customization services to increase engagement in products co-created by us and your partners.
v. Expert program facilitation.
vi. Targeted one-on-one coaching for higher return on investment.
vii. Integration services (e.g., single sign on) for improved user experience and analytics.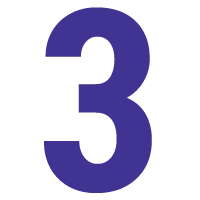 Pay A Monthly Per User Subscription Fee
Spread the cost of your products over the course of the year while receiving the benefits upfront.
Acceleration, Experts and Results
Transforming Your Business
No consulting firm or tool can accelerate your digital transformation for you. Digital transformation can not be outsourced. Our team of business and transformation experts work with you to help enable your people at all levels of the organization. Accelerating behavior change in your people is the one thing that will accelerate your transformation.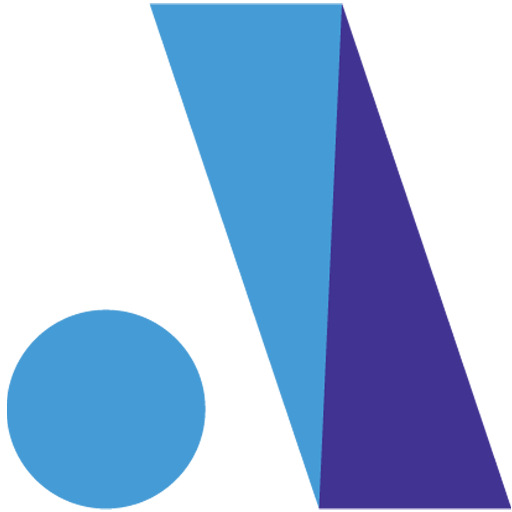 It all starts with a conversation. People are at the core of any business and they are also at the core of ours. Having a conversation about your business and the recruiting challenges you are facing helps us understand your situation better. From there we can talk about doing a formal assessment to better understand where your organization is in your talent aquisition transformation journey.
If the mindset of your people and your corporate culture is not in line with thinking digitally, your investment into digital transforming your talent acquisition will not get the best results.