Interested in partnering
with Accelery to provide your
content, services and technology?
Join Our Growing List Of Partners
Accelery partners with amazing brands who are providing the technologies, content, and services that further fuel digital transformation within talent acquisition. Does your company deliver innovation that would benefit our clients as they transform their recruiting?
Accelery Works With Two Types Of Partners:
Provide YOUR products to Accelery Clients
We work with:
Technology Providers (e.g., Applicant Tracking Systems)
Consultants and Thought Leaders (e.g., Branding, Culture, Employee Experience, Transformation, Soft Skills)
Learning Experience Designers and Facilitators
Leadership and Personal Development Coaches (e.g., Marshall Goldsmith, John Maxwell)
Provide Accelery products to Your customers
Are Your Customers:
Beginning the recruitment process too late to compete for the best talent?
Searching for a new applicant tracking system (ATS) to automate recruiting or buying your ATS?
Struggling to compete for talent in their industry and reevaluating ways to attract talent?
Experiencing higher recruiting costs, higher turnover, or longer recruitment cycles?
Let's Work Together
If you are looking for ways to help your existing clients succeed in the new business paradigm or a new way to distribute your content, services, and technologies to those who need it, then we should talk.
Click the button below to start a conversation about how we can work together.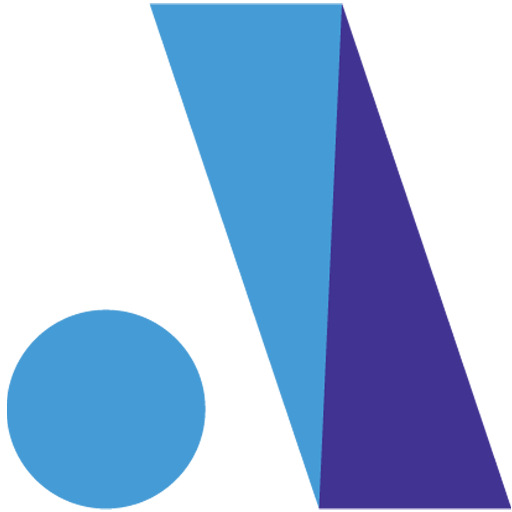 If the mindset of your people and your corporate culture is not in line with thinking digitally, your investment into digital transforming your talent acquisition will not get the best results.