About Accelery
The Philosophy, The Experience, And The People Behind It All
Let's Move People to the Center, Together
We are a network of experts dedicated to helping people thrive in the new business paradigm through learning, collaboration, and community.
We design human-centric products for small and middle market organizations that encourage social connections whether people are in the office or working remotely.
Complex problems require complex solutions. We believe enabling creative thinking, collaboration, and co-innovation are the way to solve them.
The best solutions are solutions we create together.
Join our movement.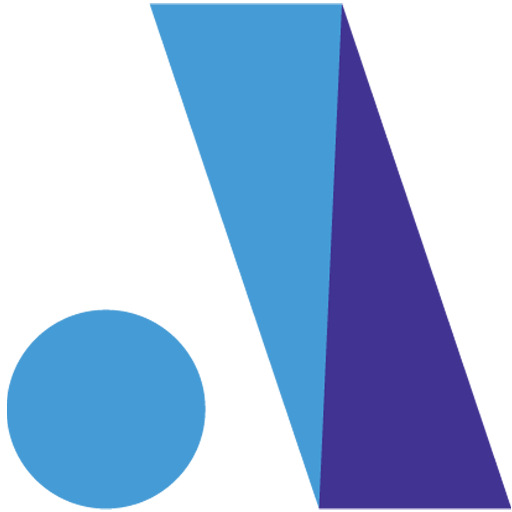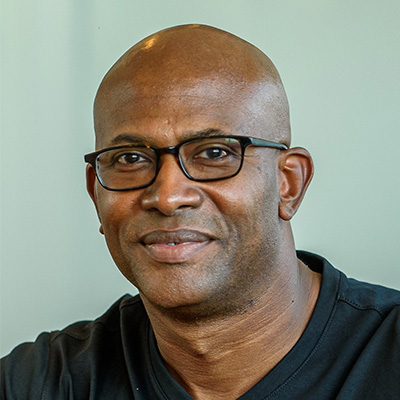 Lenwood Ross
Founder and CEO
Lenwood is the Founder and CEO of Accelery, Inc. For over 20 years, Lenwood has helped CEOs and their leadership teams manage transformational organizational challenges. Prior to founding Accelery, Lenwood served as senior corporate counsel and assistant secretary for The Children's Place Retail Stores, Inc. Prior to working at The Children's Place, Lenwood worked at Kelly Drye & Warren, LLP, Pryor Cashman and Buchanan Ingersoll as an associate attorney.
Lenwood is a member of the Founding Chapter of the One Hundred Black Men, a national social and civic organization that provides scholarships, educational support, economic empowerment, mentoring, health, and wellness initiatives, and serves as a leading voice of the African American community. Through membership with the One Hundred Black Men, Lenwood volunteers as a guest speaker to underserved high school students inspiring future leaders to pursue education, entrepreneurship, wealth building and community development.
Lenwood earned a postgraduate degree in digital business with distinction from the Emeritus Institute of Management, a partnership of MIT Sloan School of Management, Columbia Business School Executive Education, and the Tuck School of Management at Dartmouth. He also graduated from the Strategic Steps for Growth Streetwise MBA program in entrepreneurial and small business operations through W.R. Berkley Innovation Lab at the NYU Stern School of Business.
Lenwood earned his J.D. from the University of Pennsylvania Law School and his B.A. from Yale University. Yale awarded Lenwood the distinguished Roosevelt L. Thompson Prize for his commitment to the Yale community. In special recognition of his commitment to the African American community at Yale, the Afro-American Cultural Center at Yale awarded Lenwood a special commendation.
How We Work With Clients
Find out how Accelery works with their clients to accelerate digital transformation through their people.