ACCELERATING
DIGITAL TRANSFORMATION
THROUGH YOUR PEOPLE
Enabling Your People So Your Digital Transformation Investment Succeeds
70% OF DIGITAL TRANSFORMATIONS FAIL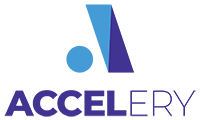 ACCELERY HELPS YOU TO ESTABLISH NEW BEHAVIORS THROUGH PEOPLE TRANSFORMATION FIRST, WHICH ACCELERATES THE TRANSFORMATION OF YOUR BUSINESS.
Are your people ready?
Find out your company's digital readiness and transformation capability.
"After a digital transformation, your business is different than it was before," he says. "Digitization, on the other hand, automates processes but does not change the substance of your business." –
Why Digital Transformation Fails
Out of the $1.3 Trillion total spend on Digital Transformation in Business, $900B was estimated to go to waste for the following reasons:
Lack
of employee engagement
with tools
Poor/nonexistent
cross functional
collaboration
Lack
of accountability
for using tools.
The key to a successful digital transformation is changing the culture of the organization's workforce to think and work digitally.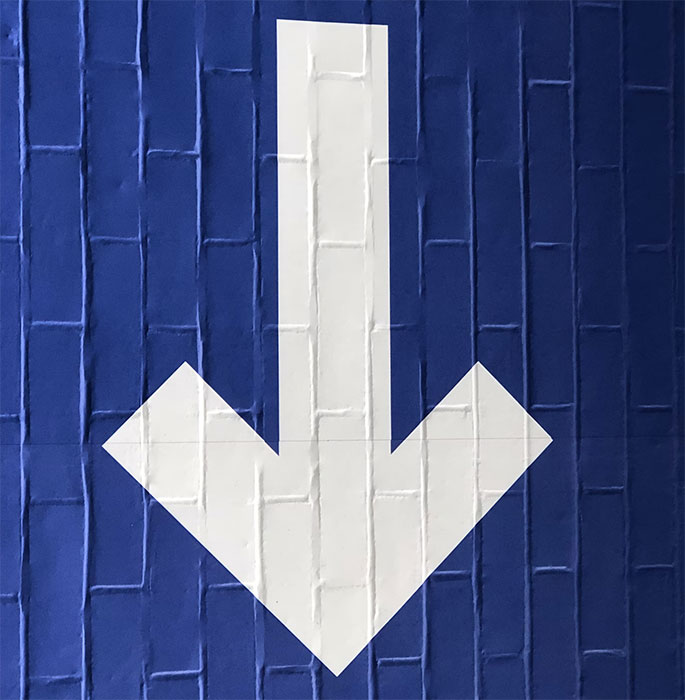 DIGITAL TRANSFORMATIONS ARE ABOUT PEOPLE, NOT TOOLS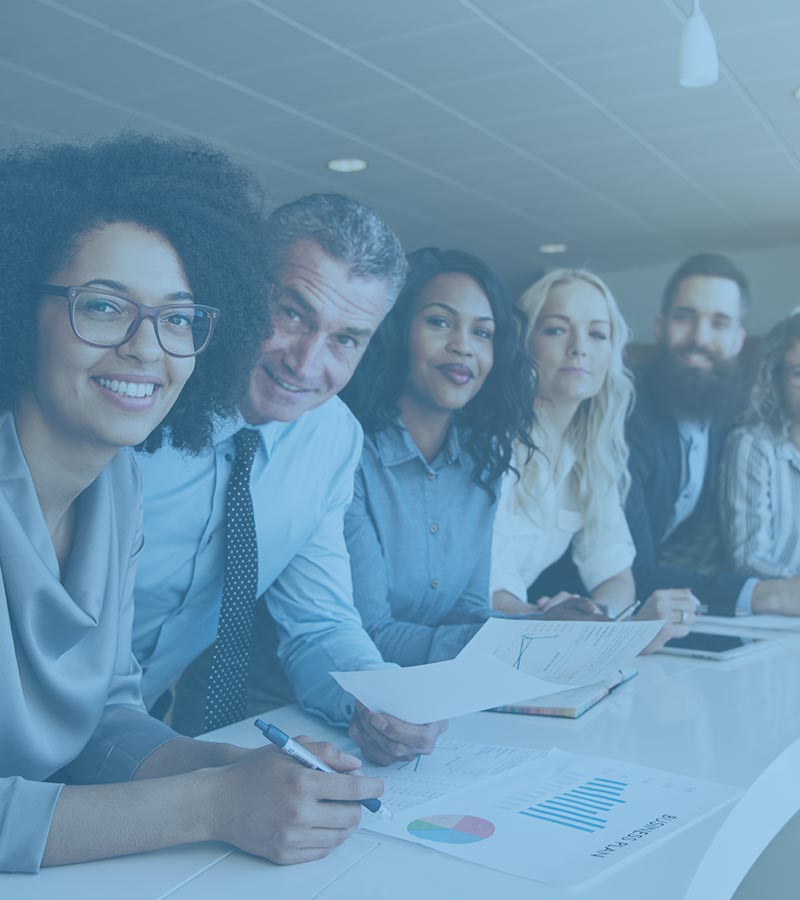 Digital Transformations are:
to be successful, when people
in key roles are involved.
to be successful, when senior
managers foster a sense of
urgency for making DT changes.
to be successful, when management
established a clear story (or mission)
for the DT.
Our Most Recent Articles
Our team consistently publishes some of the most insightful
  digital transformation, sales and marketing content available.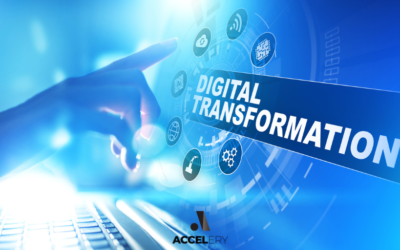 We are all in the midst of the Fourth Industrial Revolution. The ideation started well before the Covid-19 pandemic. It encompasses everything from work to school, and spans entertainment to even healthcare. Basically, the rise of digital infrastructure has been...
read more
If the mindset of your people and your corporate culture is not in line with thinking digitally, your investment into digital transformation will not get the best results
What's Your Company's Digital Score?
Find out what your company's digital transformation and mindset score is.
Join Our FREE Newsletter!
Get amazing Digital Transformation content once a month.