Talent Acquisition Solution
A "Transformation-in-a-box"

Recruiting 

solution

that fits within
the new business paradigm​.
Talent Acquisition Solution
A "Transformation-in-a-box"
Recruiting solution that fits within
the new business paradigm​.
Forbes Podcast – A MUST Listen
With Accelery Founder Lenwood Ross – How Eco-System Orchestration Will Replace The Idea Of Talent In The Recruiting Industry
The circumstances following the global pandemic are dramatically different.
We're seeing a seismic shift around talent acquisition on a global scale..
Recruiting In The New Paradigm
Recruiting is expensive and ineffective at attracting the desired talent.
Automated solutions are generating more bad outcomes and even faster.​
​
CEOs are afraid they will hire people that will mess up their culture.
Our Recruiting Solutions
Let's start solving the recruiting challenges that your business is facing.
ACCELERY DELIVERS A "TRANSFORMATION-IN-A-BOX" SOLUTION FOR RECRUITING PEOPLE THAT FIT INTO THE COMPANY'S EXISTING CULTURE.
The key to a successful transformation of your talent acquisition is through changing the workforce culture to think and work digitally.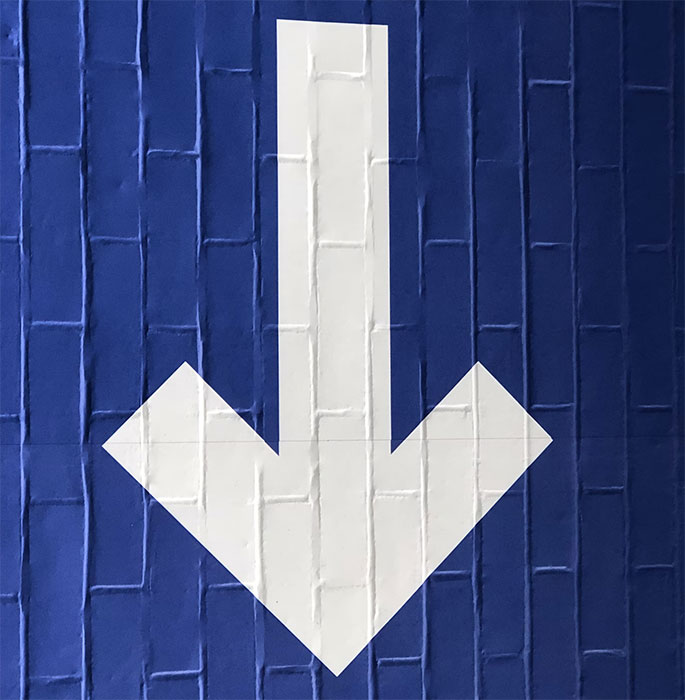 Recruiting TRANSFORMATION Through Your PEOPLE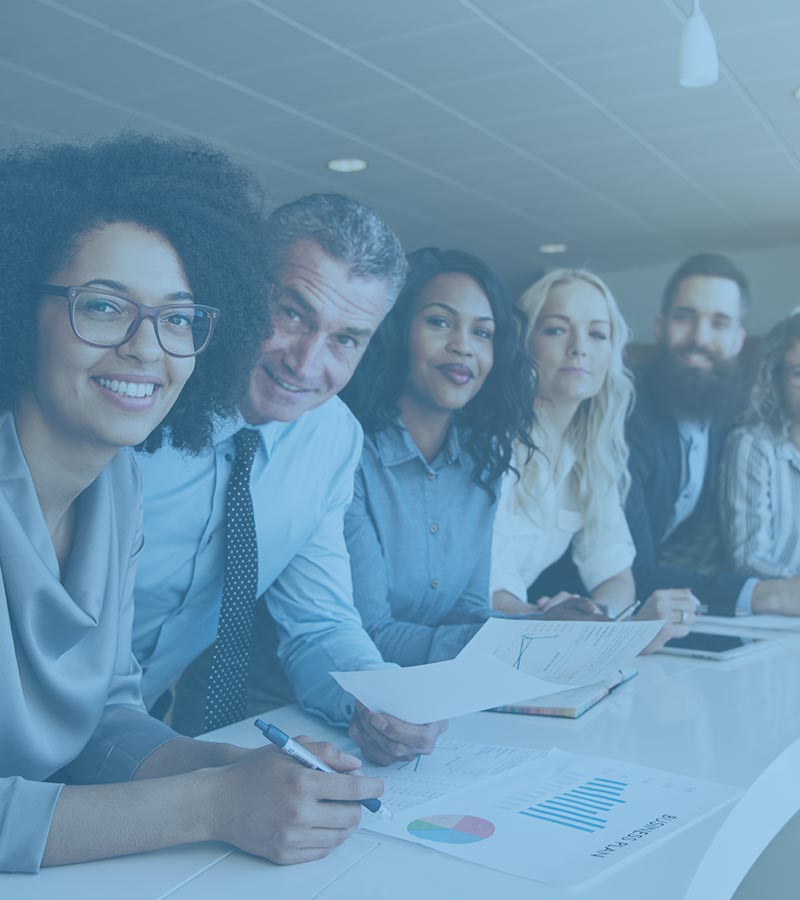 Our Most Recent Articles
Our team consistently publishes some of the most insightful content about digital transformation available.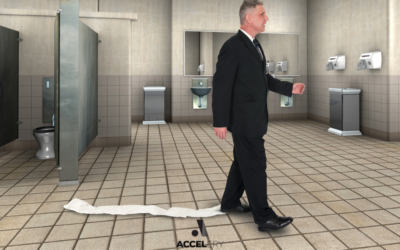 The hiring process can be a constant thorn in a firm's side. However, recruiting people can often turn into a comedy routine. There's nothing like job interview pressures to bring out the strangest and most awkward tendencies of potential prospects.  Sure, the resume...
read more
If your brand and culture are not aligned so that your people think and act digitally, your investments in technology and culture will not get the results you desire.
Join Our FREE Newsletter!
Get amazing Digital Transformation content once a month.