Everything Changed -
What Used To Work,
Doesn't Anymore
TRANSFORMATION AS A SERVICE
for the new business paradigm.
Everything Changed –
What Used To Work,
Doesn't Anymore
TRANSFORMATION AS A SERVICE
for the new business paradigm.
The circumstances following the global pandemic are dramatically different.
We're seeing a seismic shift on a global scale..
Surviving The New Paradigm
We know that open and loosely joined networks are the future. Given that context, we need to focus on creating a workplace environment characterized by constant learning and adapting.
People do not have the skills that they need to survive in the new business paradigm. The consequence of that is business failure. If you keep doing what you've always done, you're going to be in trouble.
The new business paradigm requires people to learn in the flow of work and adapt in real time.
We have the products you need
Let's start solving the challenges that your business is facing.
Accelery helps your people develop the mindsets and behaviors needed to accelerate business transformation.
The key to a successful digital transformation is changing the culture of the organization's workforce to think and work digitally.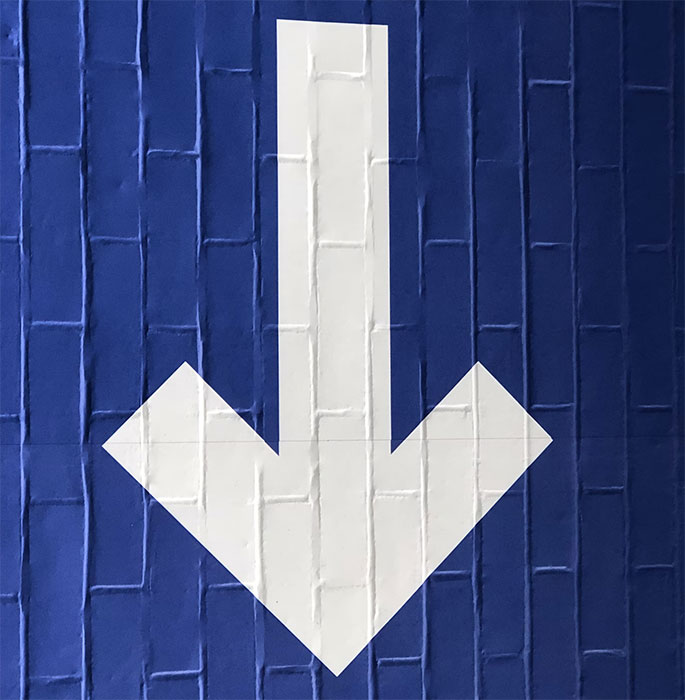 DIGITAL TRANSFORMATIONS ARE ABOUT PEOPLE, NOT TOOLS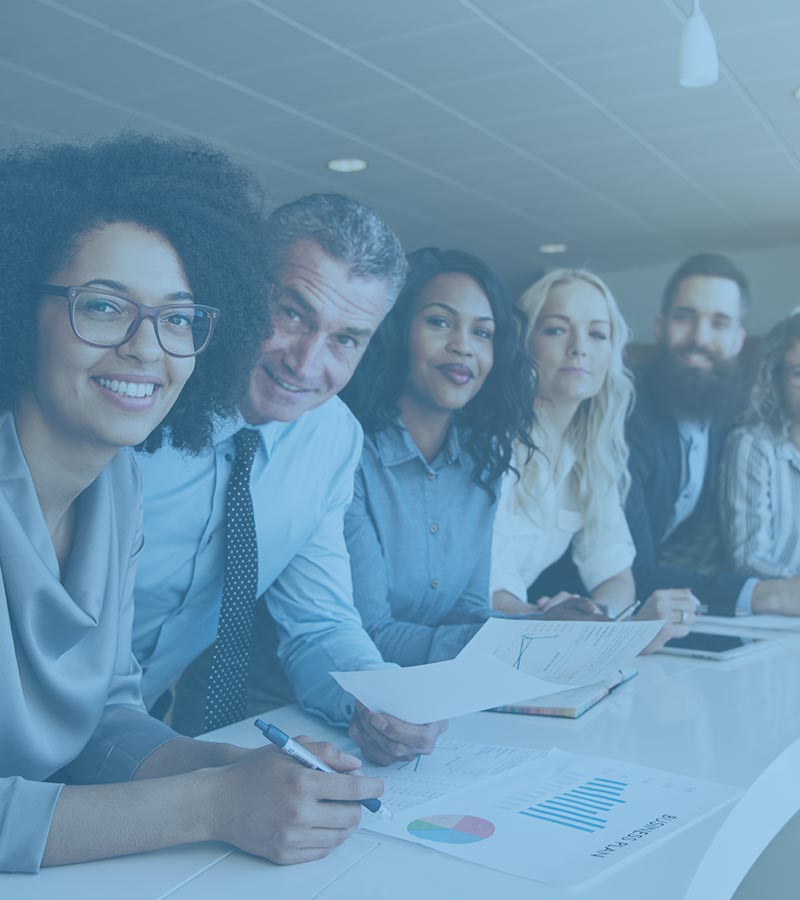 Digital Transformations are:
to be successful, when people
in key roles are involved.
to be successful, when senior
managers foster a sense of
urgency for making DT changes.
to be successful, when management
established a clear story (or mission)
for the DT.
"After a digital transformation, your business is different than it was before," he says. "Digitization, on the other hand, automates processes but does not change the substance of your business." –
Our Most Recent Articles
Our team consistently publishes some of the most insightful
  digital transformation, sales and marketing content available.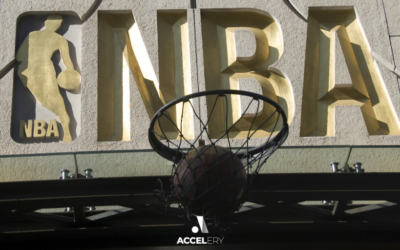 It's a movement. More now than ever, professional athletes have an incredible amount of influence, autonomy, and voice, in an industry where they used to be silenced. Though modern athletes now have a say in free agency — in particular, the NBA — the start of the...
read more
If the mindset of your people and your corporate culture is not in line with thinking digitally, your investment into digital transformation will not get the best results
Join Our FREE Newsletter!
Get amazing Digital Transformation content once a month.